One Step To
The Elite World
With a 5-star plan, Regal Victoria has access to all international standard resort facilities within a radius of 1km. Residents can easily move to 2 international golf courses, all international hotels and resorts, amusement parks and a system of golf courses, coastal villas and the most luxurious beach in Danang.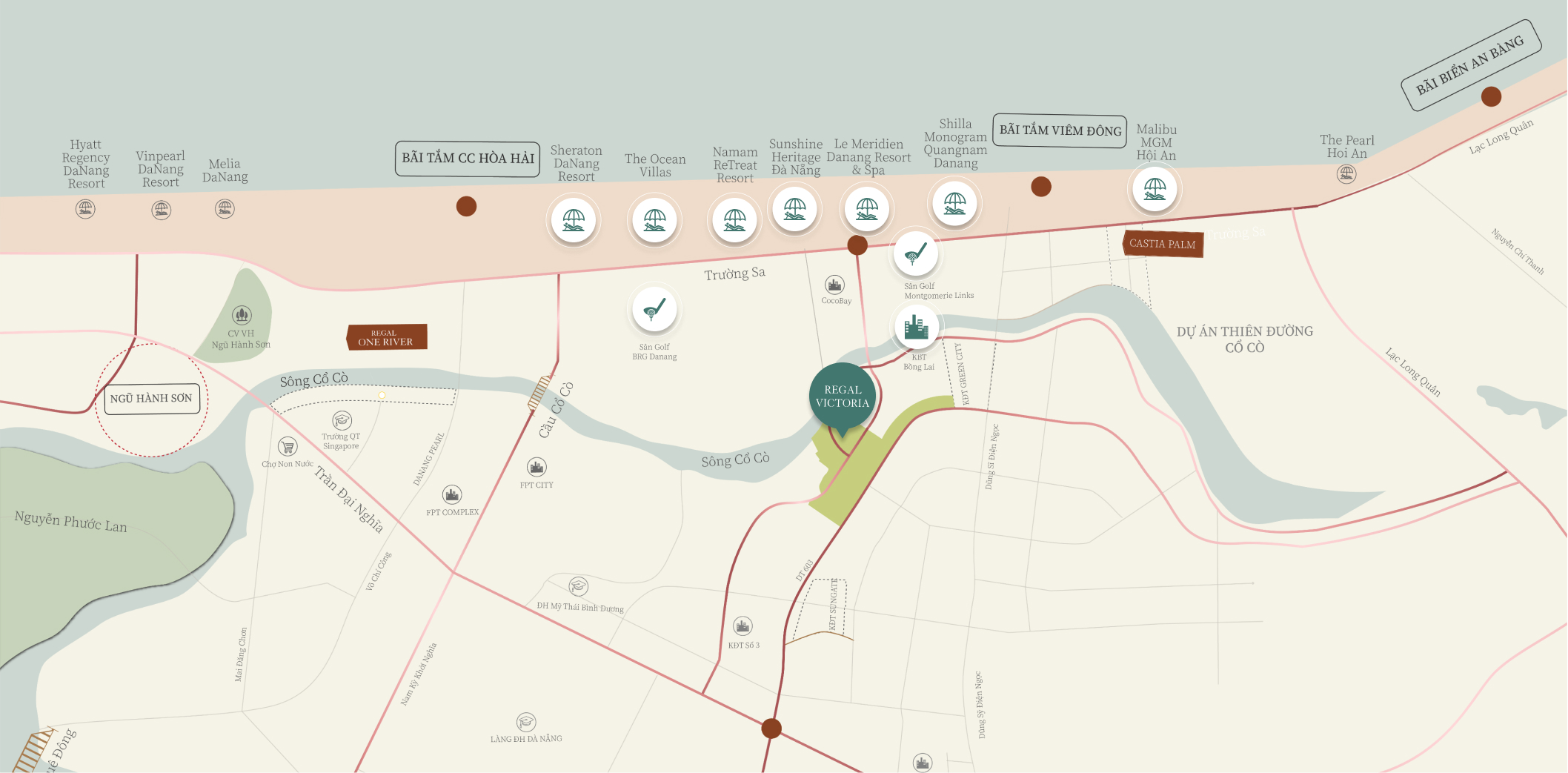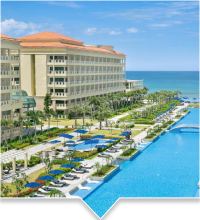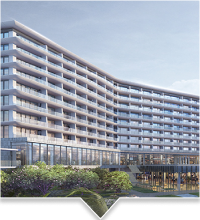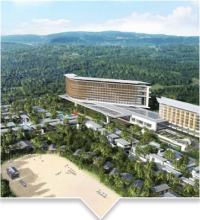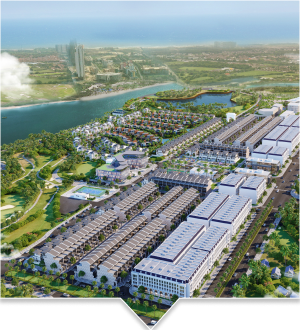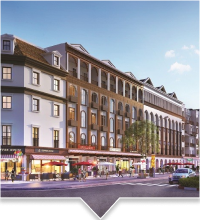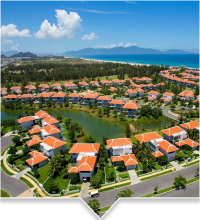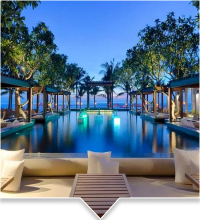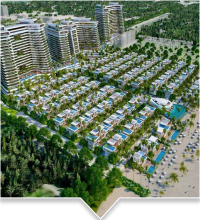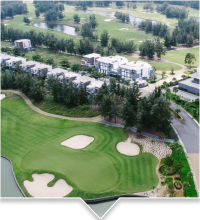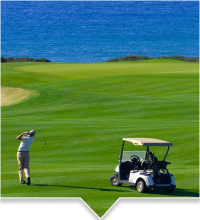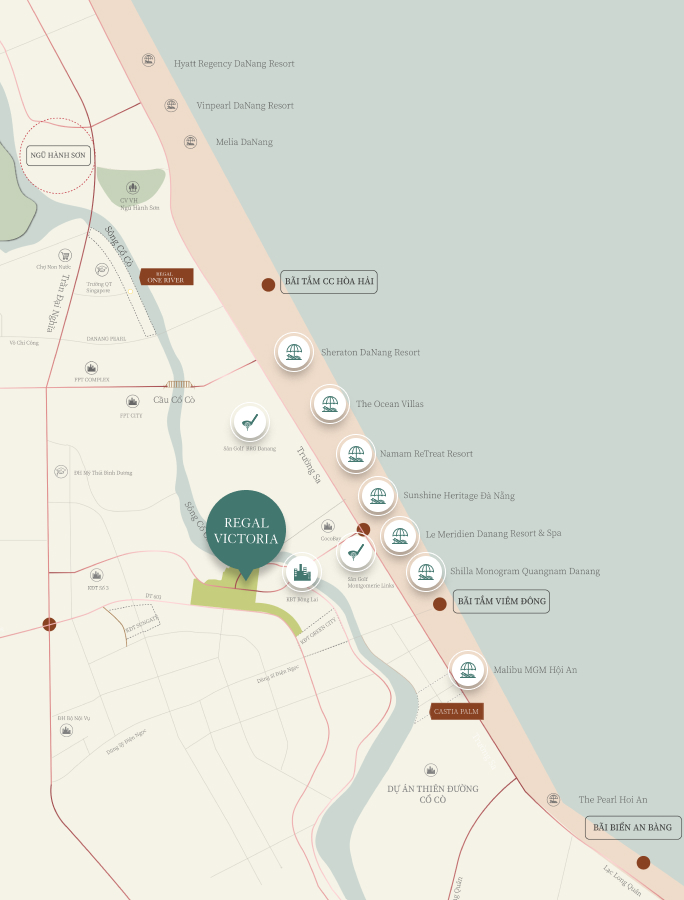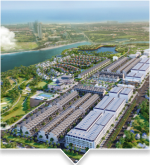 INTERNATIONAL QUALITY


The most clear river view

The most private security system

The most luxurious Regal Food ecosystem utility

The most environmentally friendly materials and operation management

The most sustainable future architecture

The most expensive finishing cost
Renowned
international partners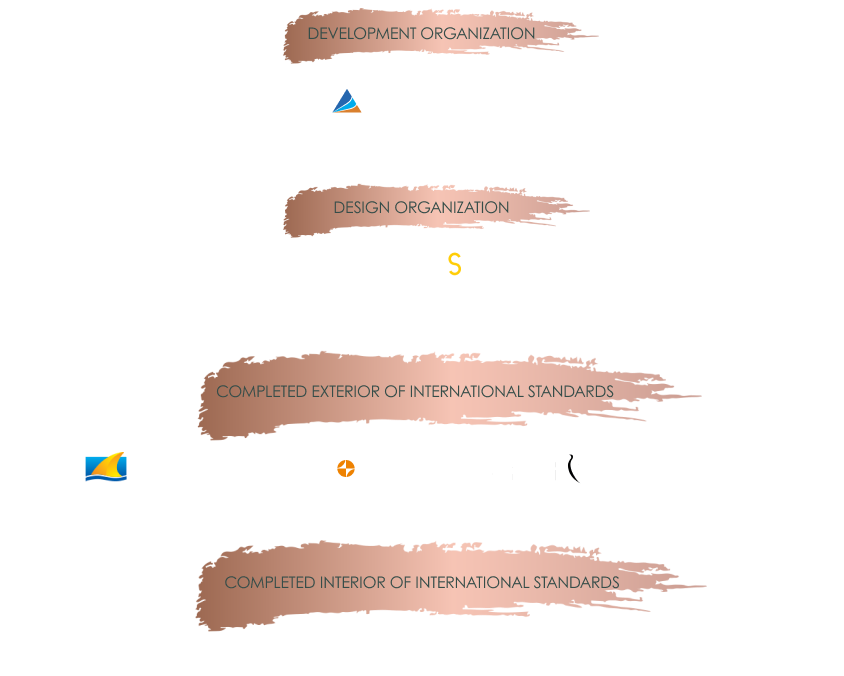 Luxury architecture
from the future
Inspired by yachts, aspiring to conquer the vast universe, Regal Victoria possesses a powerful, 3-dimensional curved architectural language, with a breakthrough height, an impressive wide-angle panorama view, and a perfect combination with the landscape, lighting, facade system, and sophisticated decoration equipment, bringing splendor and charm to the Pearl Island villa area.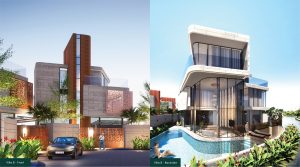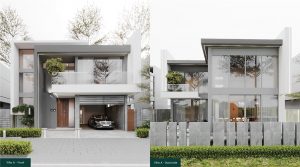 BRG Danang Golf Resort

Kinder World

Montgomerie Links Vietnam

Naman Retreat Resort

Sheraton Da Nang

VV Mall
Exclusive
local utilities
Regal Deli

Regal Bistro

Cigar & Bar

Kid Art

Poor

Yoga
Center Park

Riverside Park

Kid Park

Tennis

Riverfront marina

Volleyball
Overall premise
Functions and designs of houses
Regal Victoria only consists of 67 detached villas divided into 4 separate subdivisions, each unit is located on a land lot with an area of 300-500m2, a total usable area of 420-800m2 including garden, yard, and swimming pool that will bring to our customers experience in international living standards.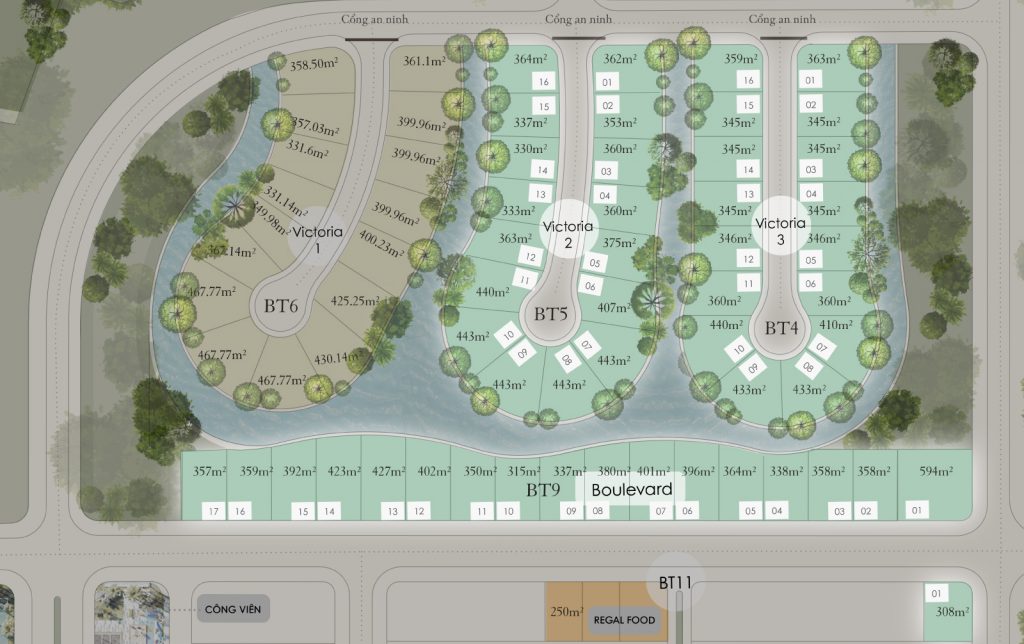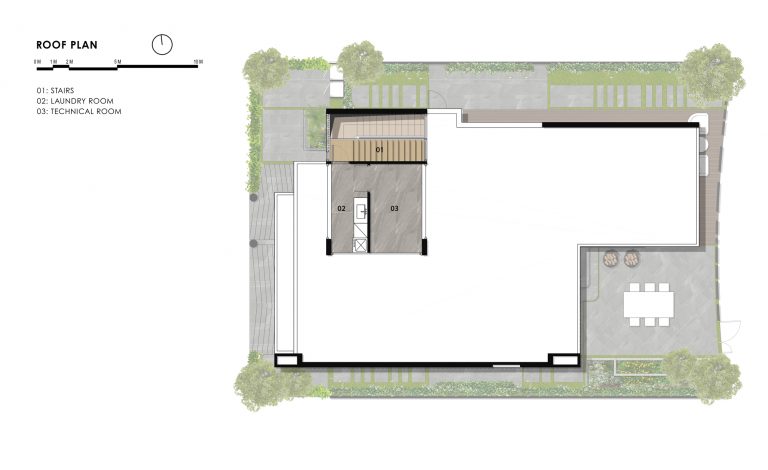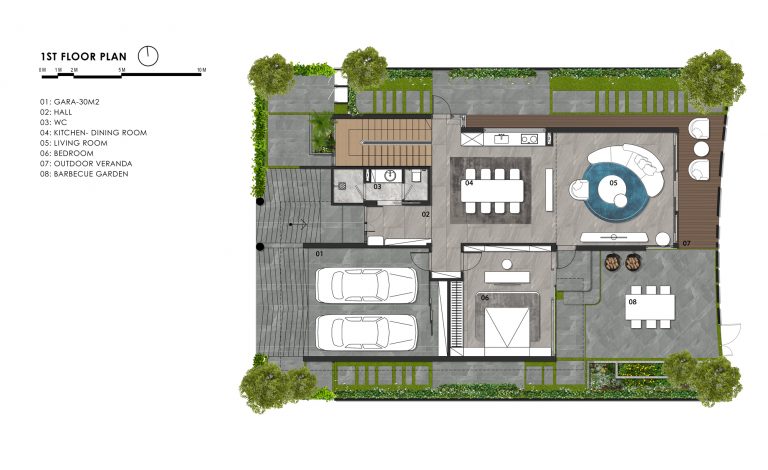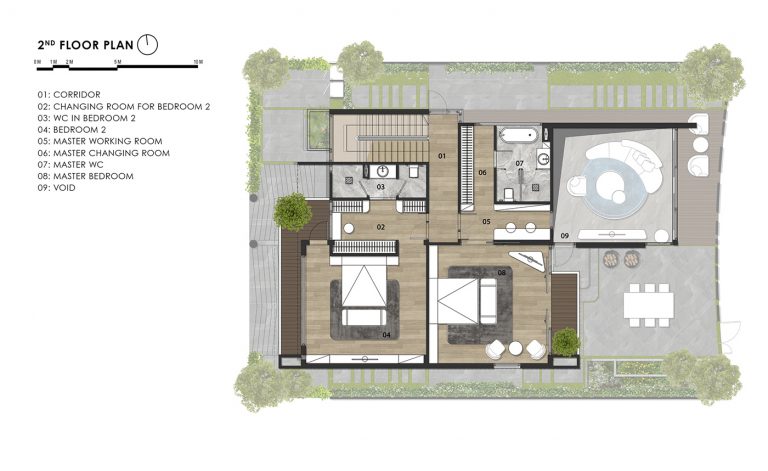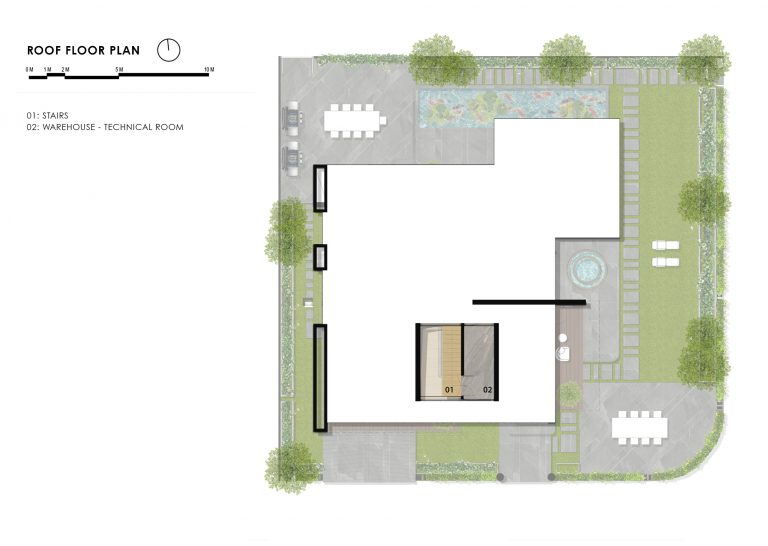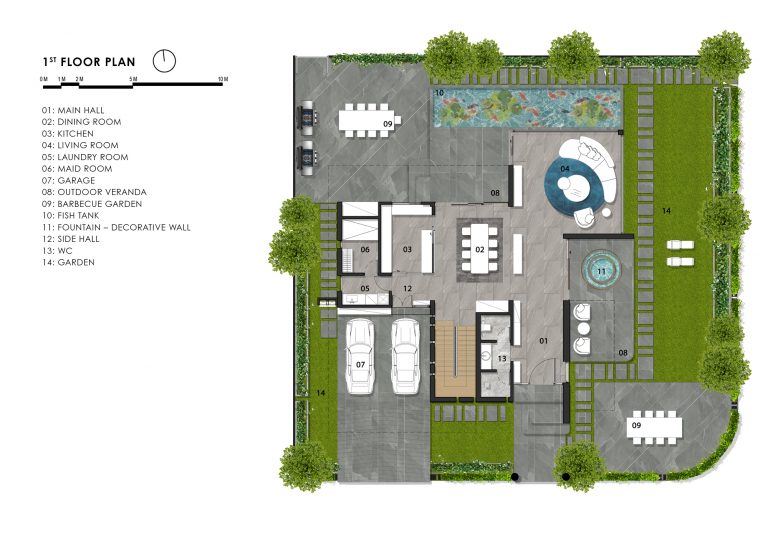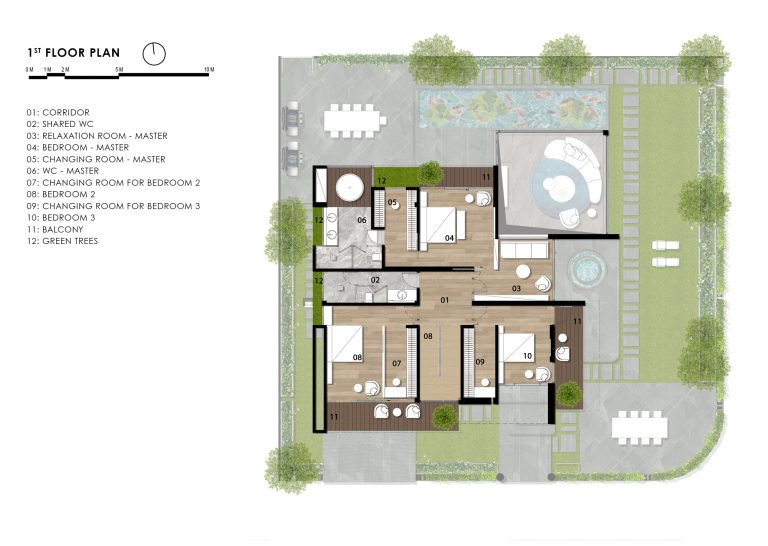 The Middle Villa
The Corner Villa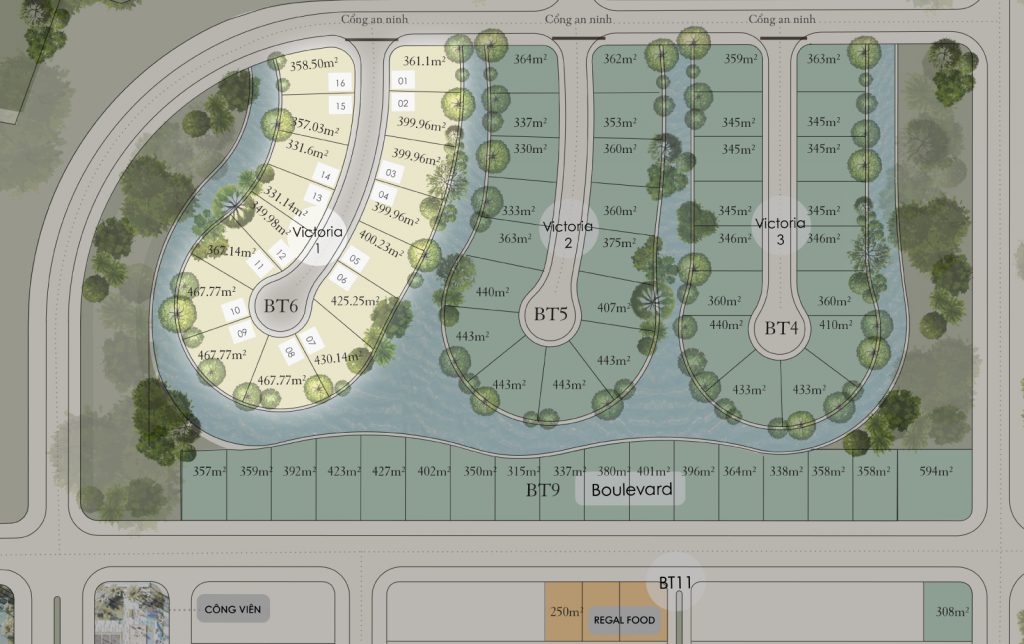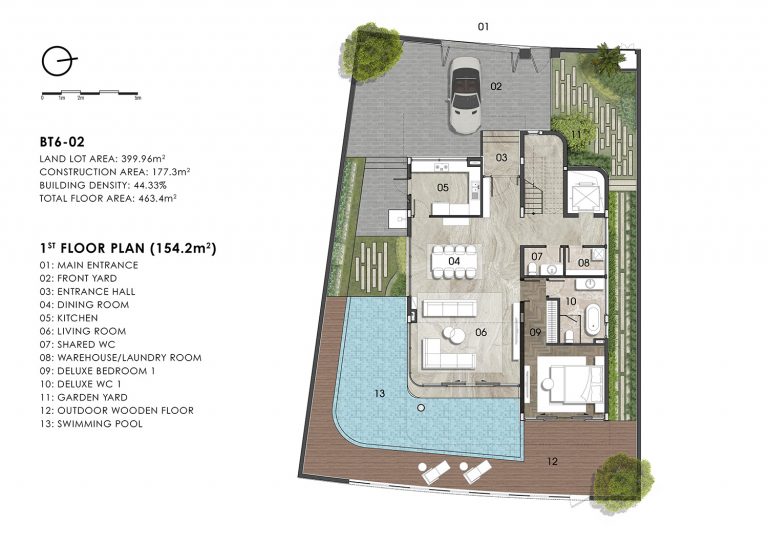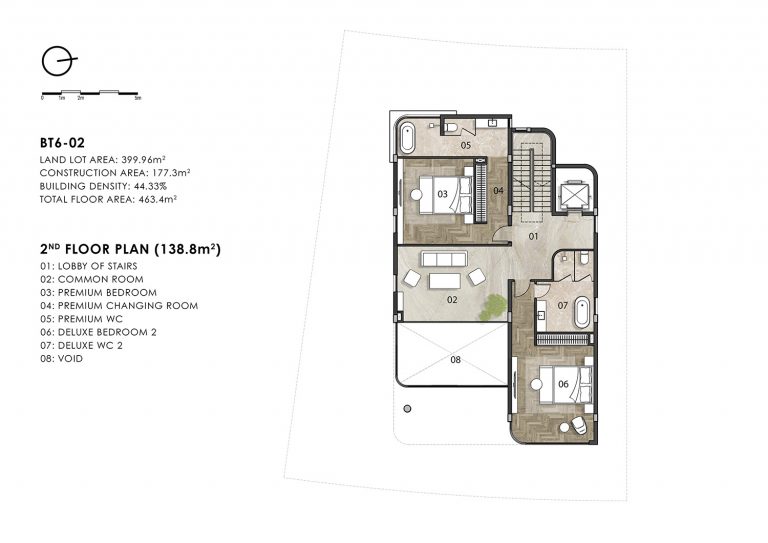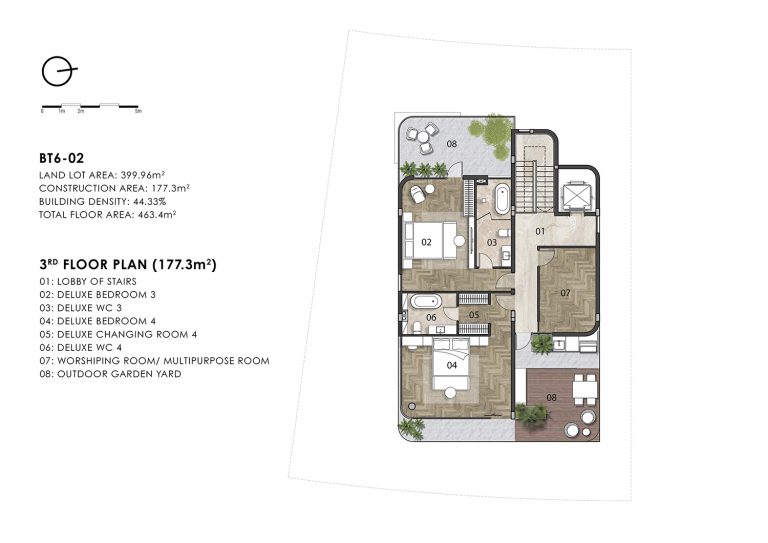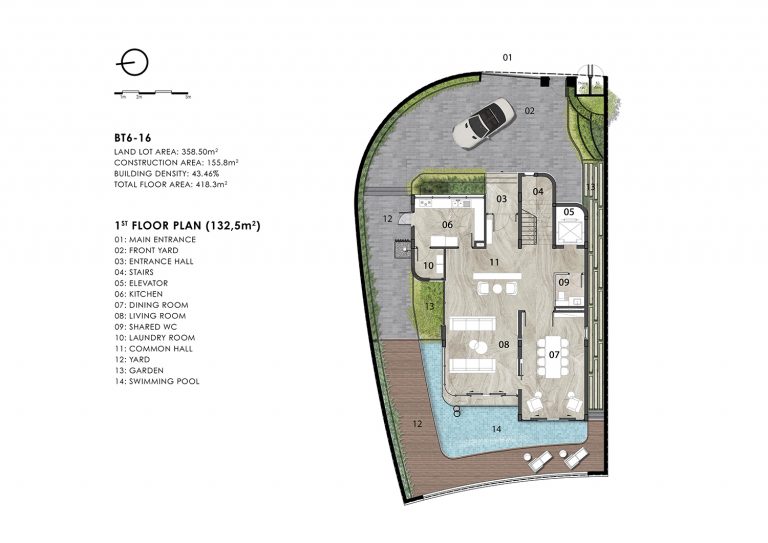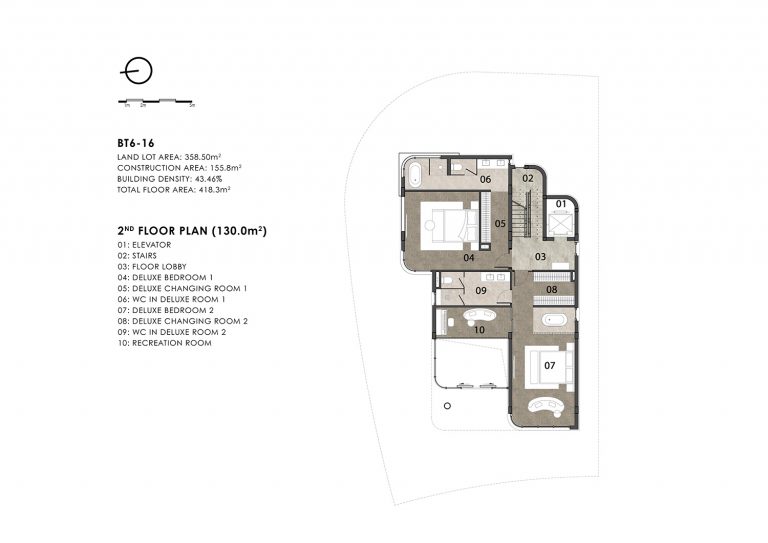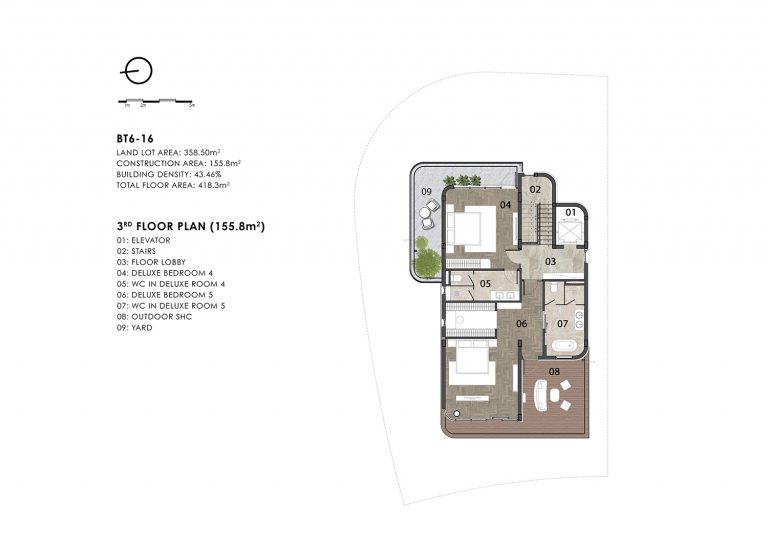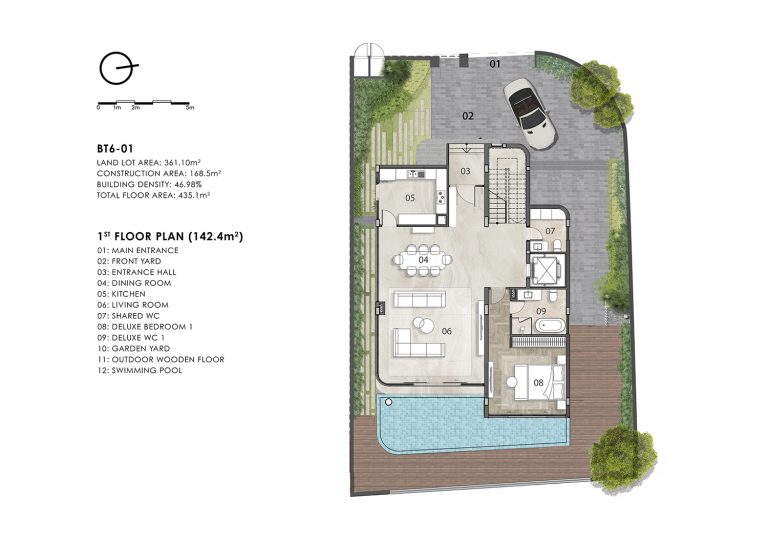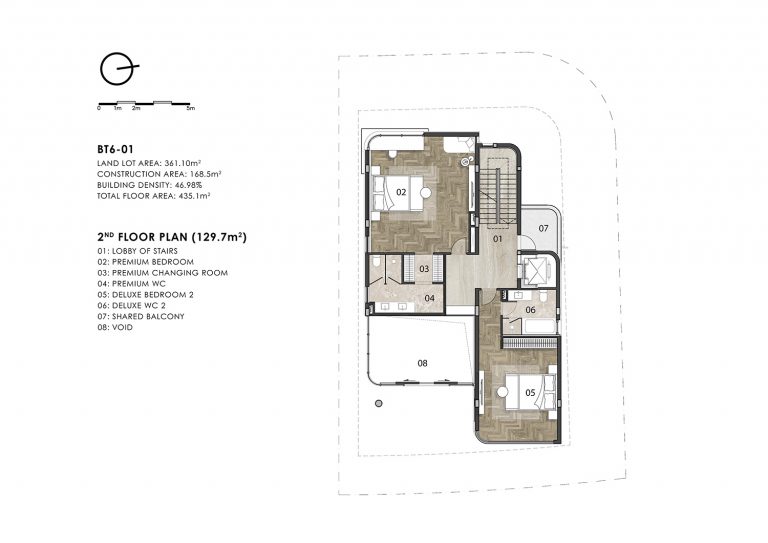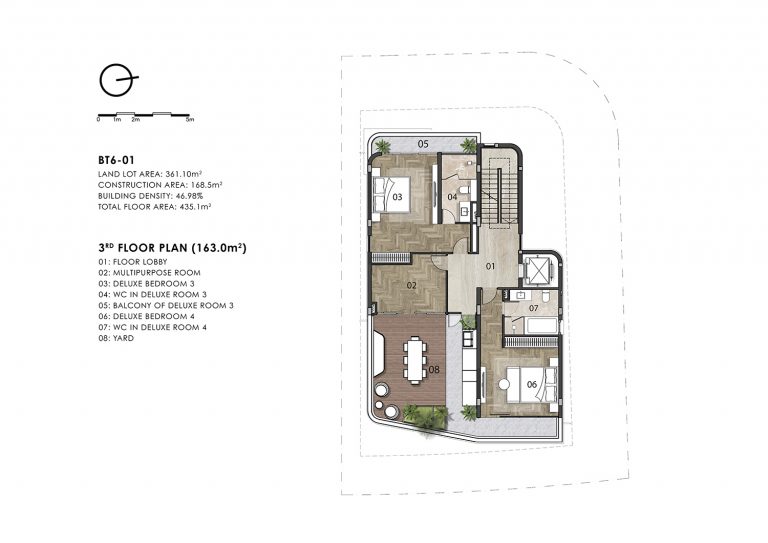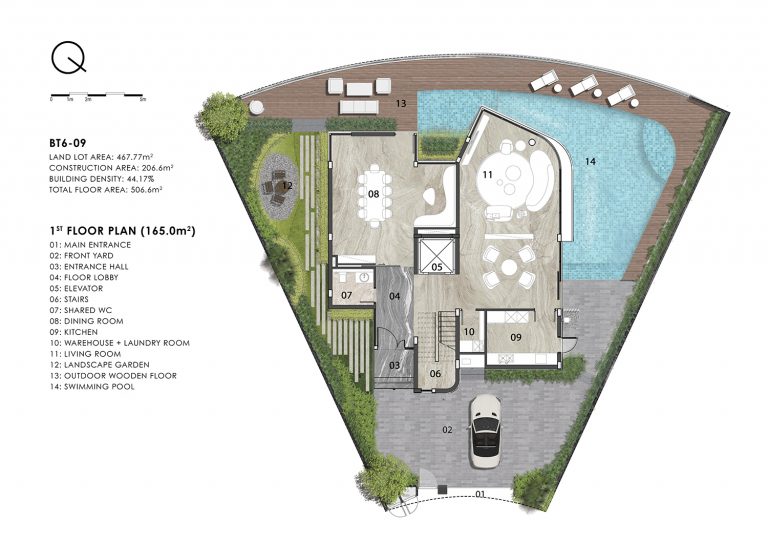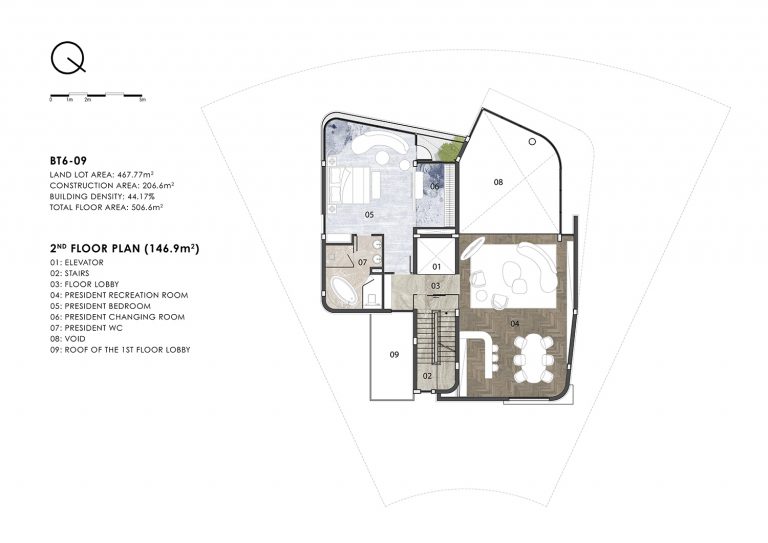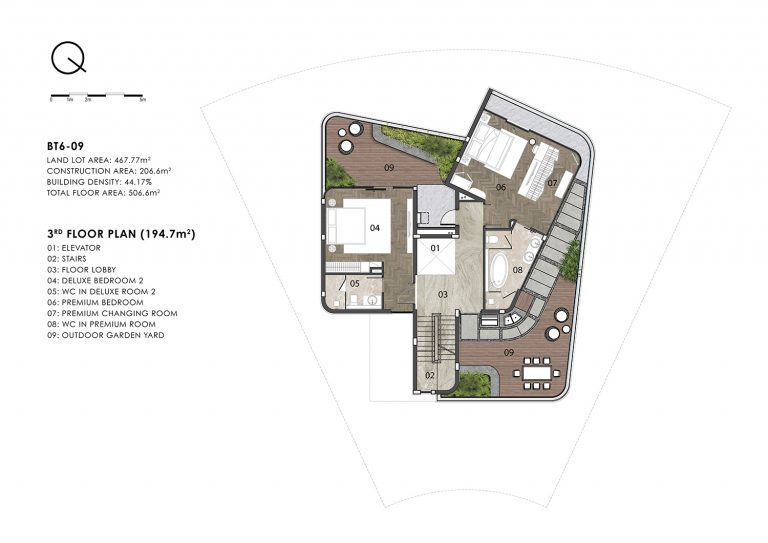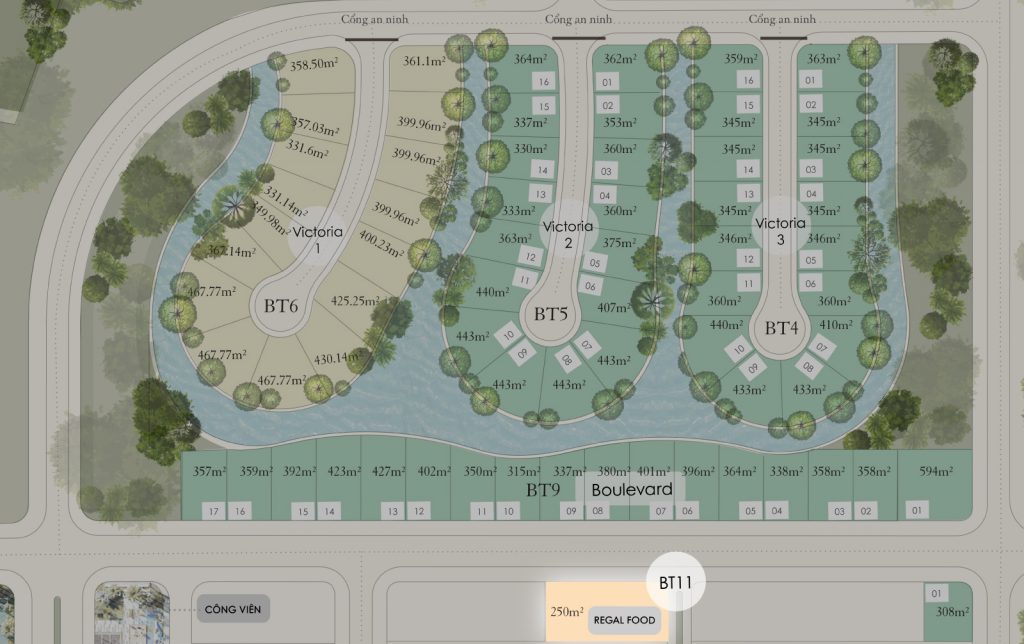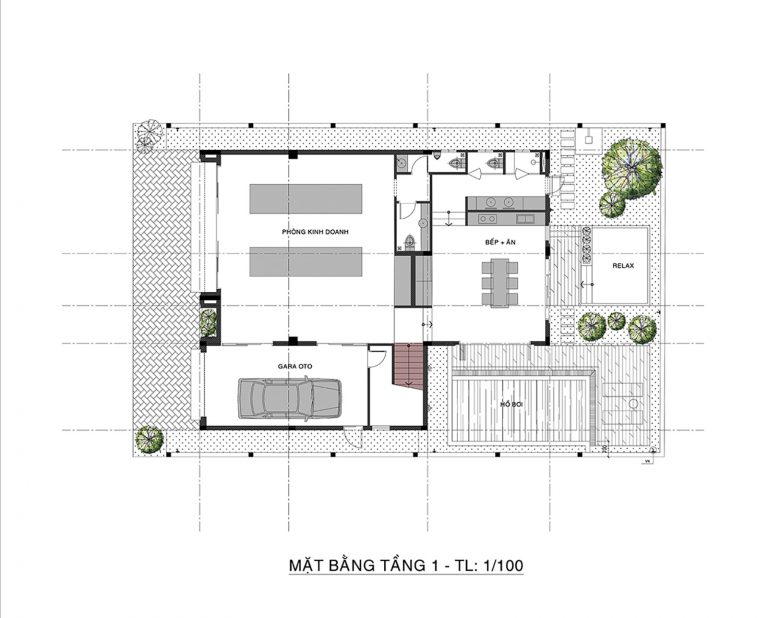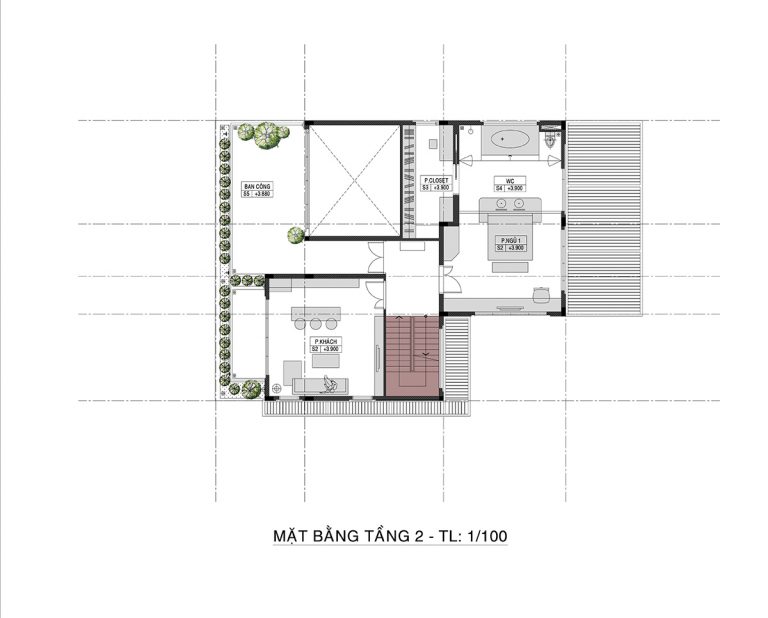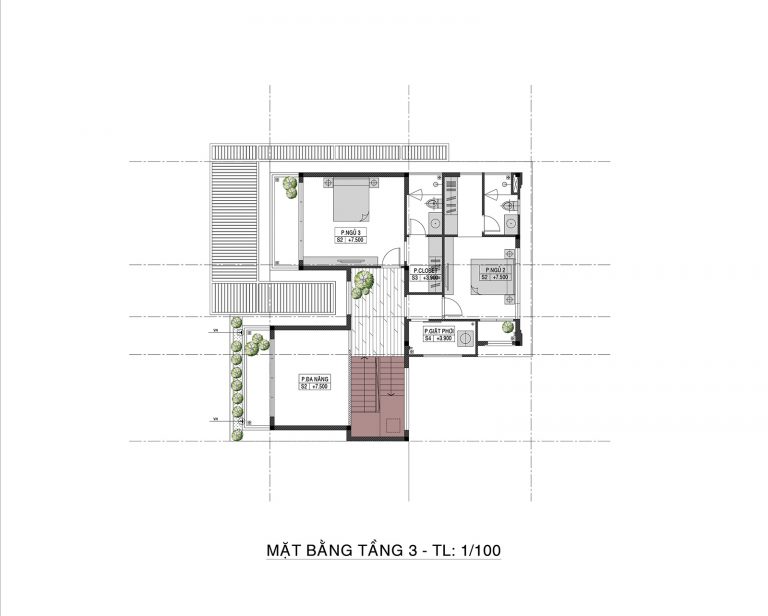 Products
Finished in every meticulous part, the exterior and landscape of the entire villas are invested 5 times more expensive than the traditional ones. Finishing materials originated from world-renowned aluminum and glass Groups (YKK and Schuco, Hunter Douglas) with over 35 years of color quality, and Low-E double-coated insulating glass from the prestigious Kibing Group.
Exterior
Interior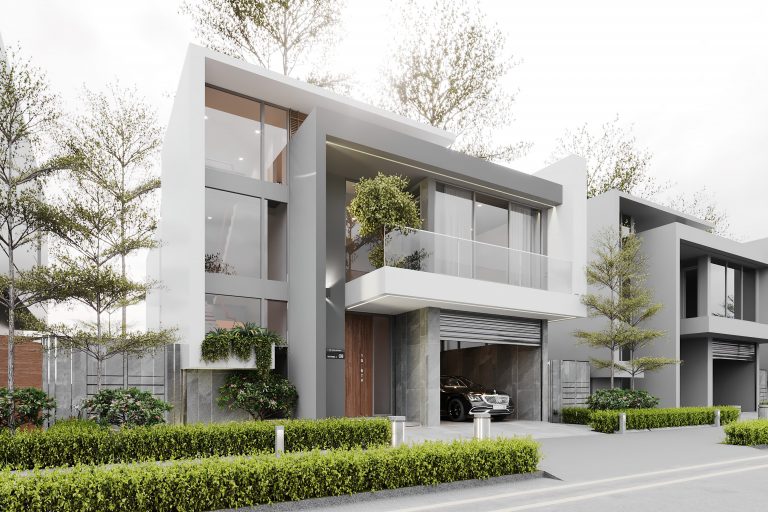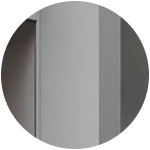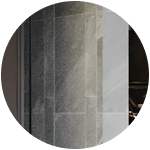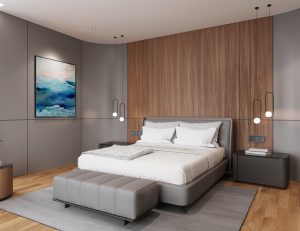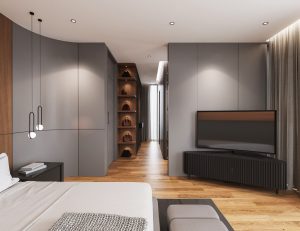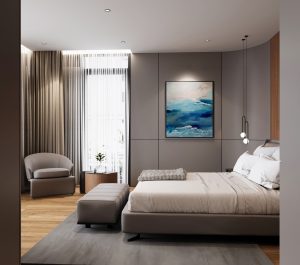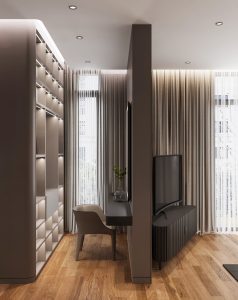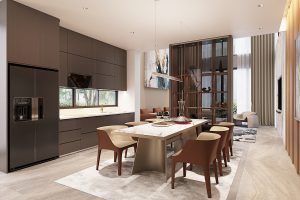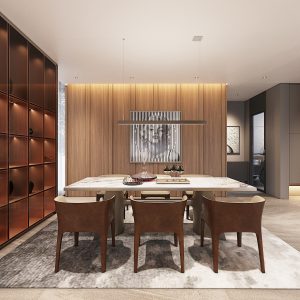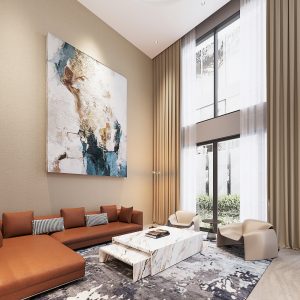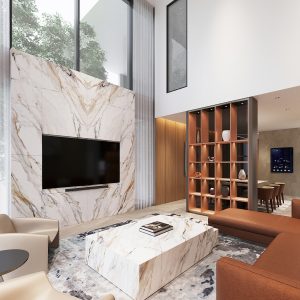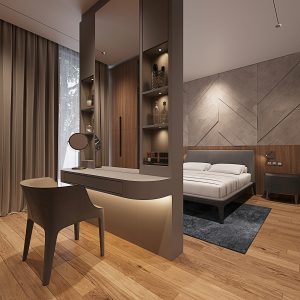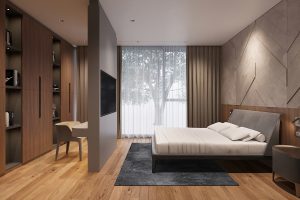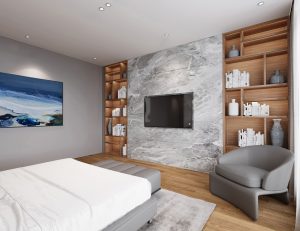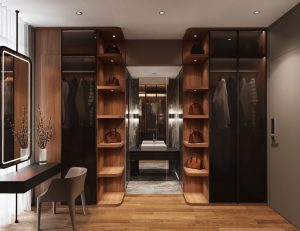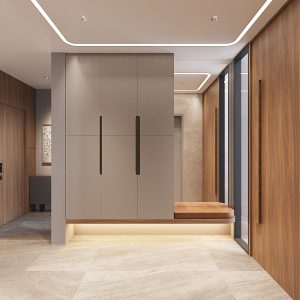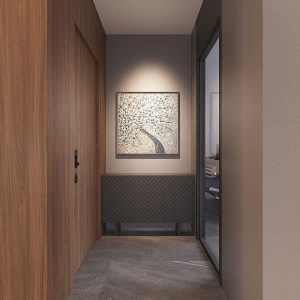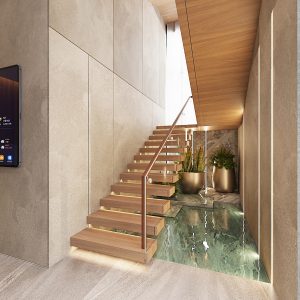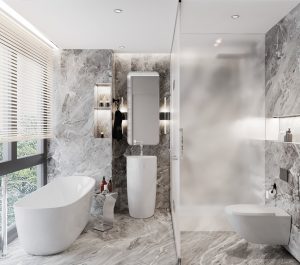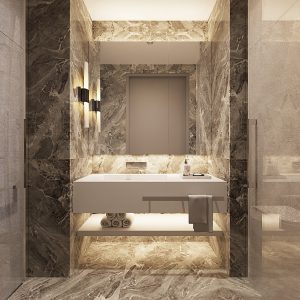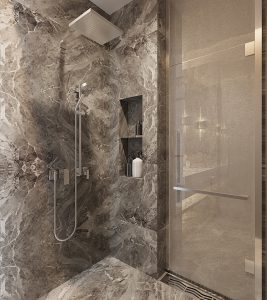 Exterior
Interior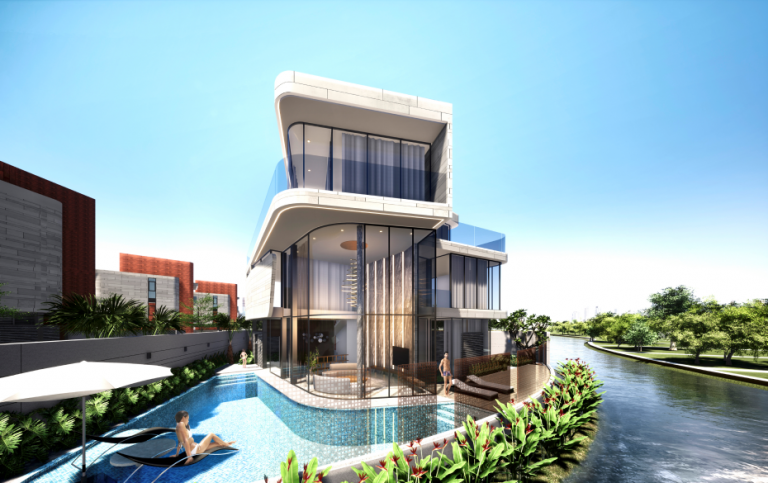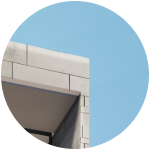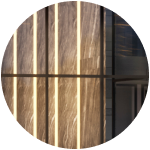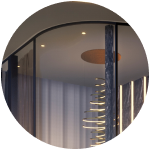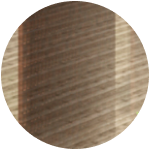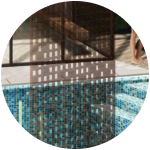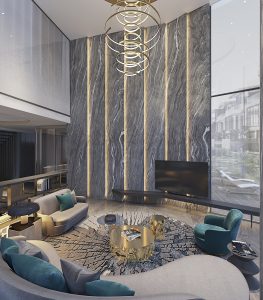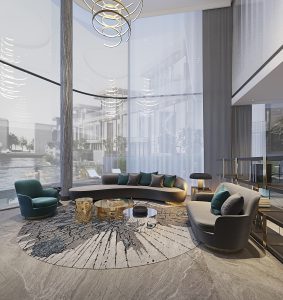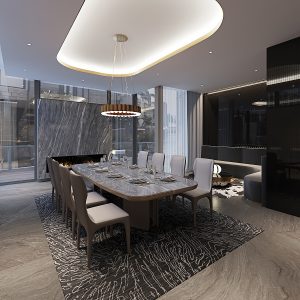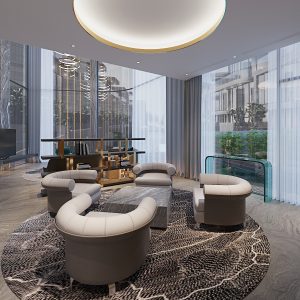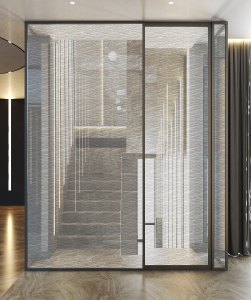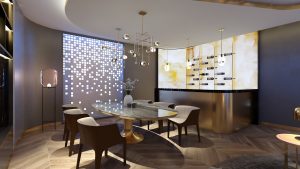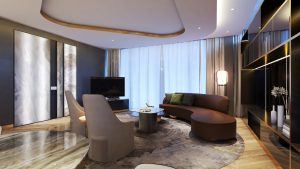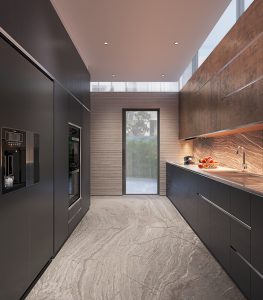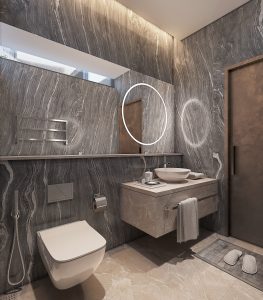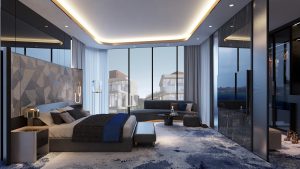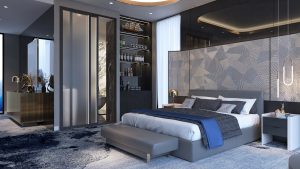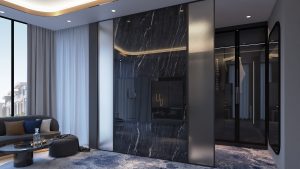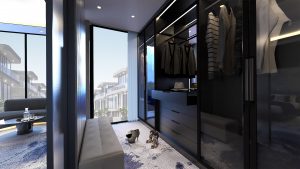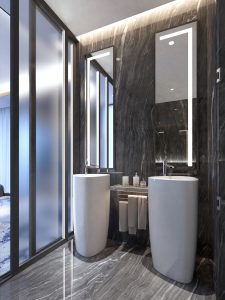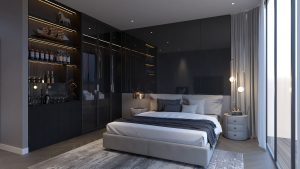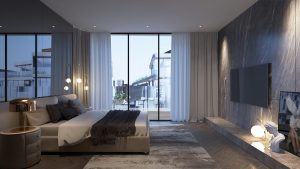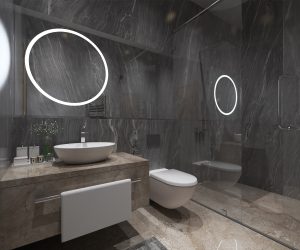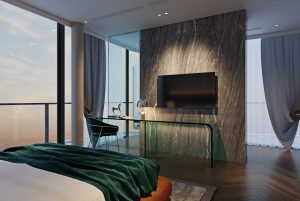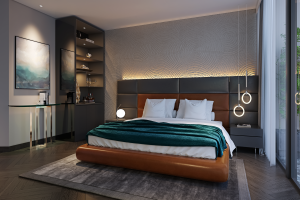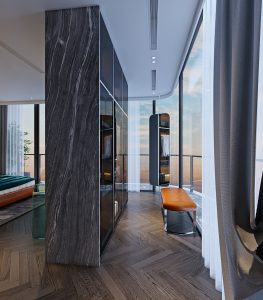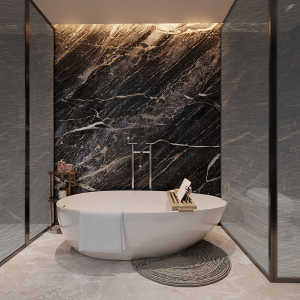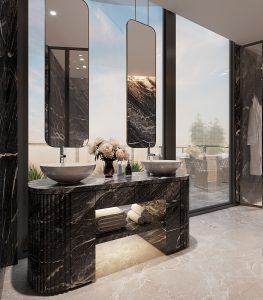 Exterior
Interior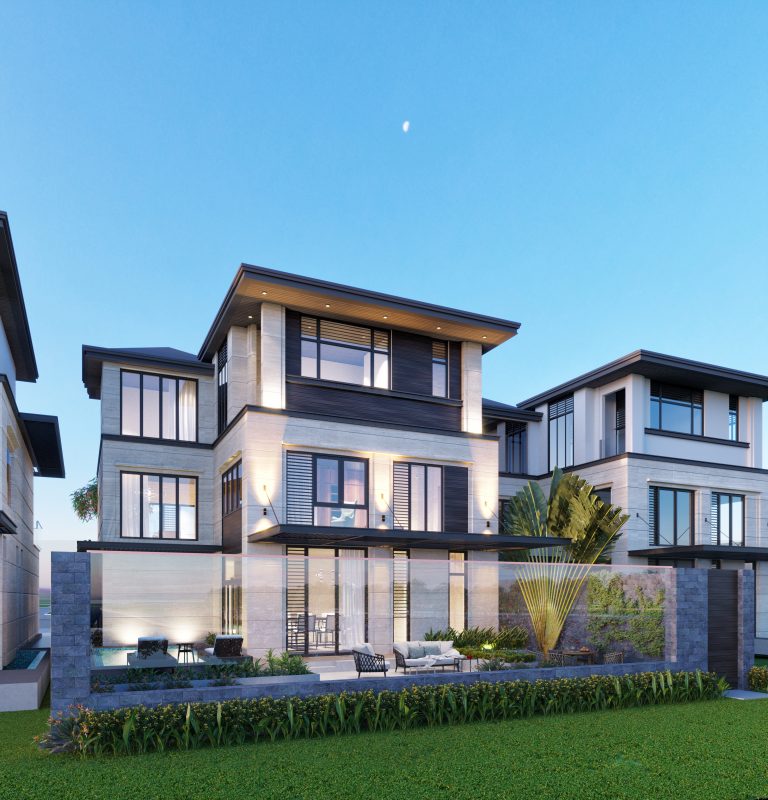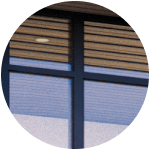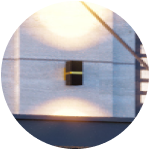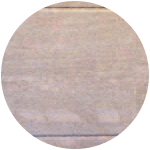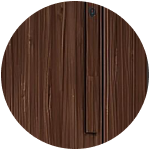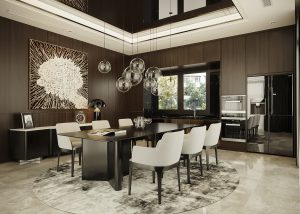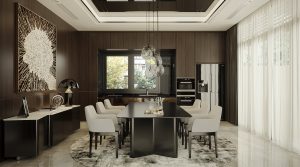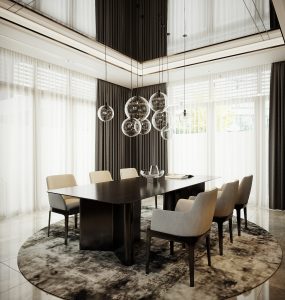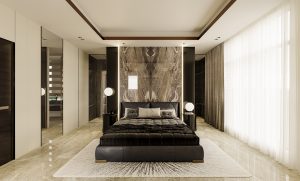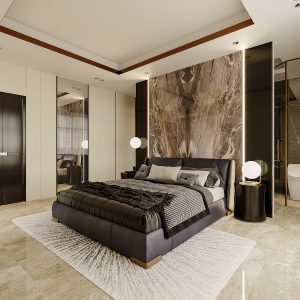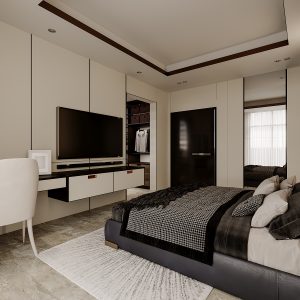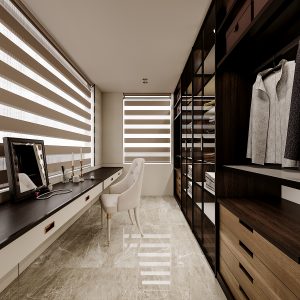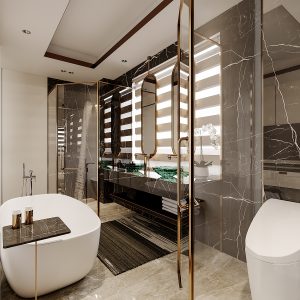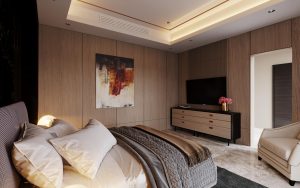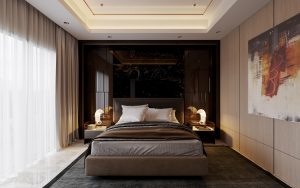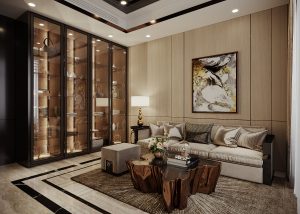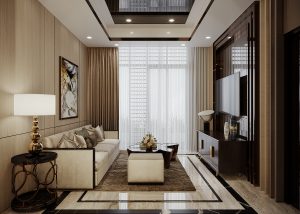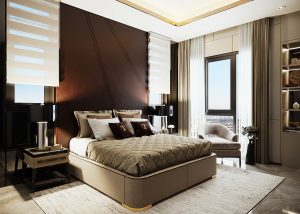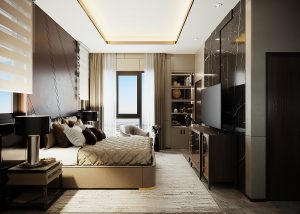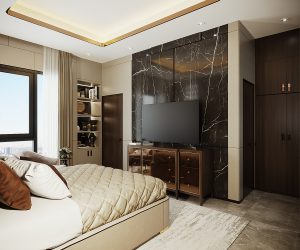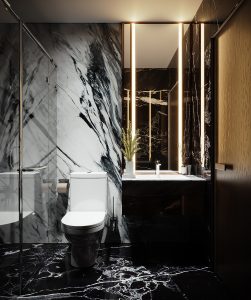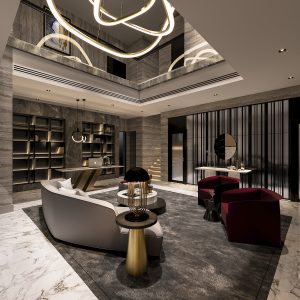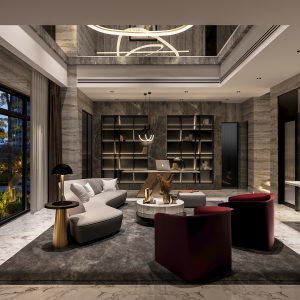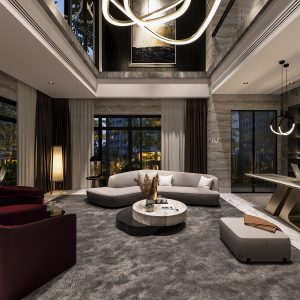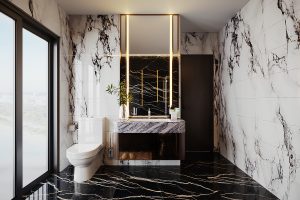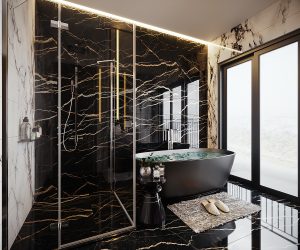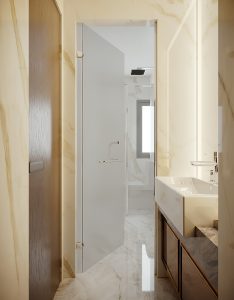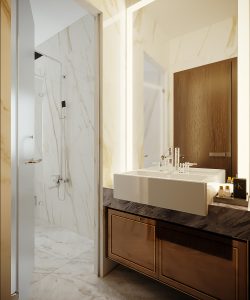 Construction schedule
Dat Xanh Mien Trung's projects all have a guaranteed or exceeded construction schedule as committed with customers, topping out the roof after only about 3 months of construction, handing over the raw houses after 5 months of construction, all show responsibility, prestige and capacity of a pioneering leading pioneering luxury real estate developer.
Cảm ơn quý anh chị đã quan tâm đến các dự án Bất động sản của Đất Xanh Miền Trung
Phòng Kinh doanh đã nhận được thông tin đăng ký của anh chị và sẽ liên hệ tư vấn về các dự án anh chị quan tâm trong thời gian sớm nhất.
Trân trọng!